Pump Structure-TD100 Electric Pipeline Centrifugal Inline Circulating Pump
• New in-line circulating pump
• YE3 high-efficiency motor, protection class IP55 class F
• Pump casing with anti-corrosion coating
• Easy to pull back from the drive
• Impeller in stainless steel AISI 304 or cast iron
• Shaft in stainless steel AISI 304 or galvanized iron
• Galvanized reverse flange with bolts, nuts and washers
• High quality NSK bearing, wear-resistant mechanical seal
Quick Details-TD100 Electric Pipeline Centrifugal Inline Circulating Pump

Pump material

Cast iron & Stainless steel(AISI304, AISI316)

Motor

• Totally enclosed, fan-cooled, 2-pole standard motors

• 100% copper wire

• IE 2 motor (IE 3 on request)

• Protection class: IP55

• Insulation class: F

• Voltage: 3x220-240/380-415V 1x220-240V

• Available with single-phase motor(0.37KW – 3KW)

Operating conditions

• Liquid temperature: -15℃ - +120℃

• Max. operation pressure: 16 bar

Application Area-TD100 Electric Pipeline Centrifugal Inline Circulating Pump

• Hot & cooling water circulation, heating system

• Water supply&drainage for high-rise buildings, filtration and transfer at waterworks, pressure boosting in main pipeline

• Washing&cleaning system, boiler feeding, cooling water circulation

• Industrial boosting: process water system, high pressure flushing system

• Industrial application: conveying raw material, system pressurization distillation system, diverter, swimming pool

• Air conditioning system

• Irrigation: agricultural irrigation, spray irrigation, drip irrigation

• General pressure boosting in household

• Fire-fighting system, Industrial boosting, Industrial liquid transport
Model Implication-TD100 Electric Pipeline Centrifugal Inline Circulating Pump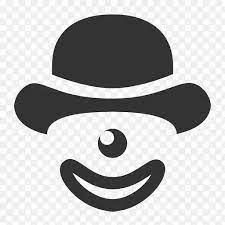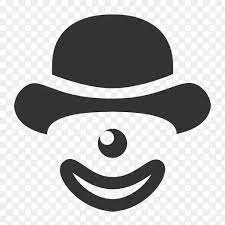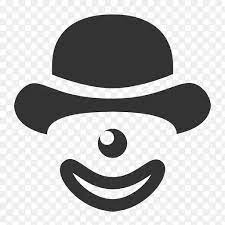 Electric Pipeline Centrifugal Inline Circulating Pump
An TD100 electric pipeline centrifugal inline circulating pump is a device that helps to circulate liquids or gases in a system. It does this by using centrifugal force to create flow in the system. The pump is designed so that it can be placed inline, meaning that it can be placed directly in the piping of the system. This makes it very efficient at circulating liquids or gases.
SHOUFEI PUMP is a professional Electric Pipeline Centrifugal Inline Circulating Pump manufacturer and supplier in China. We have our own factory which can offer you the best quality products with competitive price. Welcome to visit our website and choose our products.
About inline water transfer pump
An TD100 inline water transfer pump is a great way to move large amounts of water quickly and efficiently. This type of pump operates by transferring water from one location to another through the use of a pipe or hose. It is typically used in applications such as irrigation, industrial processes, and other water-related activities. The pump works by creating a pressure differential between two locations and then forcing the water through the pipe or hose. The pressure created by the pump helps to ensure that the water is moved quickly and safely.
Inline water transfer pumps come in a variety of sizes and styles, so there is sure to be one that fits your specific needs. They are also relatively easy to install, maintain, and operate, making them an ideal choice for those looking for an efficient way to move large amounts of water. Additionally, these pumps are highly durable and can withstand a wide range of temperatures and pressures.
About inline circulating pump
An inline circulating pump is a type of pump designed to move liquid or gas in a continuous loop. It is commonly used in a variety of industrial, commercial, and residential applications. Inline circulating pumps are designed to be compact and efficient, so they can be installed in tight spaces without taking up too much space. They have the ability to move liquids or gases at high speeds, as well as maintain a consistent flow rate. Inline circulating pumps are also relatively easy to maintain and can last for many years with proper care. By using an inline circulating pump, people can ensure that their systems are running efficiently and safely.